Episodes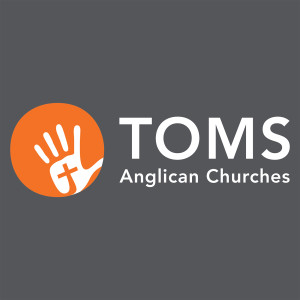 Sunday Aug 09, 2009
Sunday Aug 09, 2009
A Sermon on 2 Corinthians 2:12-17 by Les Henley at Morning Church and Night Church on the 9th of August 2009. Sermon outline:
By way of introduction (2 Corinthians 1:3-2:11)

Smells - pleasant or nasty
Comfort for all conditions
Cruel to be kind
No apologies

Chanel No. 5 - love it or hate it

The fragrance of the knowledge of God
The aroma of Christ - the smell of life or the smell of death
Love it or hate it - we cannot choose for others
Be sincere - the aroma of Christ to God

Who are you in Christ?
Why are you here?