Episodes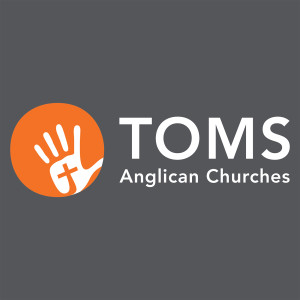 Sunday Dec 17, 2017
Sunday Dec 17, 2017
Jim South speaks on 'When You Come Together - Why Should We Fully Commit to Church?' (1 Corinthians 15:35-58) at Morning Church on the 17th of December 2017.
Sermon outline:
Intro
Different worlds mean different formats
Different spiritual realms give rise to different formats
The reality of the spiritual world... and our need to live accordingly
The reality of the "here and now" world and our need to live accordingly
"Therefore, my dear brothers and sisters, stand firm. Let nothing move you. Always give yourselves fully to the work of the Lord, because you know that your labour in the Lord is not in vain."