Episodes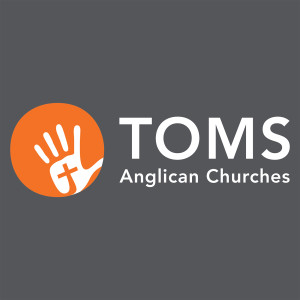 Sunday Nov 18, 2007
Sunday Nov 18, 2007
A Sermon on 'Justification' by Steve Carlisle at Morning Church and Night Church on the 18th of November 2007. Sermon Outline:
Intro - Day of Judgement?
God Expects 100%
BUT.....
We Have Been Justified

Because of Christ's Substitute

Forgiveness of Sin

"The righteousness we have is not our own, it comes as God's good gift in Christ. But we will be righteous. Notice that this means more than being pardoned. The pardoned criminal bears no penalty, but he bears a stigma. He is a criminal and he is known as a criminal, albeit an unpunished one. The justified sinner not only bears no penalty; he is righteous. He is not a man with sins still about him." (Leon Morris)

Imputation of Christ's Righteousness

So What?
Click here to read the Bible passages mentioned in this sermon
.