Episodes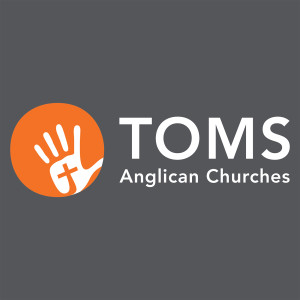 Sunday Aug 31, 2014
Sunday Aug 31, 2014
Jim South speaks on 'Using Our Gifts to Grow the Kingdom' (Ephesians 4:1-16) at Morning Church and Night Church on the 31st of August 2014.
Sermon outline:
Headed towards the SOFT weekend
Who are we?
What is our purpose?
How do we do it?

God has given gifts... what are you doing with them?