Episodes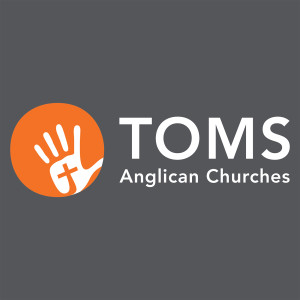 Sunday Nov 24, 2013
Sunday Nov 24, 2013
Chris Overhall speaks on 'Unshakeable! Solid Words in Uncertain Times - Does Anyone Really Love Their Enemies?' (Luke 6:27-36) at Morning Church and Night Church on the 24th of November 2013.
Sermon outline:
Where is the love?
A four-fold CALL to love your enemies (v27-28)
Four ILLUSTRATIONS of loving (v29-30)
A COMMAND to love (v31)
Three ILLUSTRATIONS of radical love (v32-34)
A CALL to love like God (v35-36)
Where is the love?