Episodes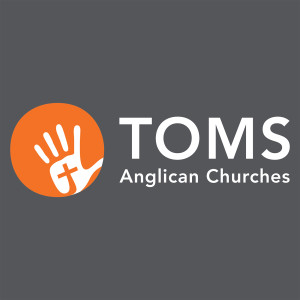 Sunday Oct 27, 2019
Sunday Oct 27, 2019
Adam Taylor speaks on 'TOMS VISION 2022 - God's Purpose For Your Life' (Luke 24:44-53, Ephesians 1:1-14) on the 27th of October 2019.
Sermon outline:
"My job, my mission, the reason I've been put on this planet, is to..."
What are God's purposes for your life?

To be holy and blameless (v4)
Adopted as God's SONS (v5)

Which is part of God's purpose to unite everything under the headship of Christ (v8b-10)
All of which is to the glory of God (v3, 6, 12, 14)
This missing purpose - to ____________ and ____________ his ____________ (see Ephesians 2:15, 3:10)
How do these compare to your goals and ambitions in life?N.B. There are two sides of a doorway therefore...