Episodes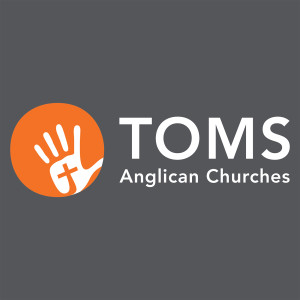 Sunday Apr 26, 2015
Sunday Apr 26, 2015
Jim South speaks on 'The Victory of the Cross' (1 Corinthians 15:50-58) at Morning Church and Night Church on the 26th of April 2015.
Sermon outline:
Intro
The perishable does not inherit the imperishable
We shall not all sleep
We have this victory through Jesus Christ our Lord
In the Lord your labour is not in vain
"Therefore, my dear brothers (and sisters), stand firm. Let nothing move you. Always give yourselves fully to the work of the Lord, because you know that your labor in the Lord is not in vain."