Episodes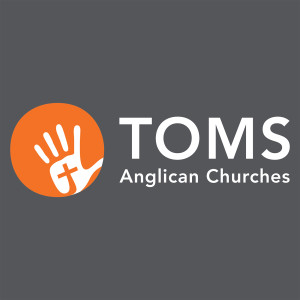 Sunday Jun 01, 2008
Sunday Jun 01, 2008
A Sermon on Revelation 19:11-21 by Richard Goscombe at Morning Church and Night Church on the 1st June 2008. Sermon Outline:
Intro - 2 Gods or One
Can There Ever be a Just War? (v11-13)
A King Who Fights From the Front! (v14-16)
Another Supper (v17-18)
The War to End All Wars (v19-21)

No Contest (v20)

On one of two paths
In one of two groups
At one of two suppers

Conclusion - Who Gets the Glory?