Episodes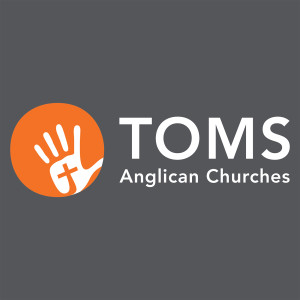 Sunday Aug 26, 2018
Sunday Aug 26, 2018
Adam Taylor speaks on 'The Strength of Weakness - Has the World Moved Past Christianity?' (2 Corinthians 4:1-6) at Morning Church on the 26th of August 2018.
Sermon outline:
A world on the move
Do not lose heart... (v1)
...keep setting forth the truth plainly (v2)
Even in the face of unbelief... (v3-4)
...keep preaching Jesus Christ as Lord (v5-6)
Has the world moved past Christianity?