Episodes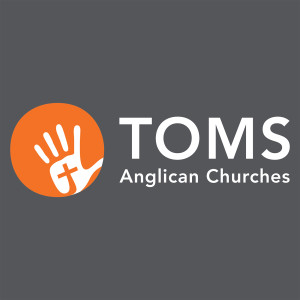 Sunday Jul 22, 2018
Sunday Jul 22, 2018
Fadi Raad speaks on 'The Lord's Prayer - Hallowed Be Your Name' (Matthew 6:9-15) at Morning Church on the 22nd of July 2018.
Sermon outline:
The name of God in the Bible
The God-centered Scriptures
Hallowed be your name: Praise or petition?
Honoring God as a priority
How do we hallow God's name?