Episodes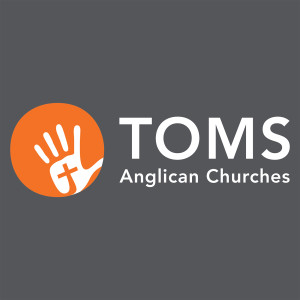 Sunday Jun 19, 2011
Sunday Jun 19, 2011
Jim South speaks on 'What is the Spirit's Heartbeat?' (Acts 1:1-8 and 2:1-41) at Morning Church and Night Church on the 19th of June 2011. Sermon outline:
Introduction
A basic PRINCIPLE
A PROMISE to be believed
A POWER to be at work
Conclusion
"…all our evangelism is… totally dependent on the Spirit's work. We proclaim and plead, we love and warn, but we are not at liberty to soft-pedal the essential message in any way. We must not be in too great a hurry to count heads. It is roots that matter, and they are the Spirit's sovereign work. He alone is the Lord and giver of life, and only he gives the increase. Our part is to proclaim the authentic message, calling on the Spirit for his power to be at work in preacher and hearers, so that there is an authentic response of repentance and faith. When it becomes the passion of our lives that lost people matter to God, we can be sure that our hearts are beating as one with the Spirit of Truth."
David Jackman, The Spirit of Truth (Christian Focus), p. 126
Click here for presentation slides from this talk
.