Episodes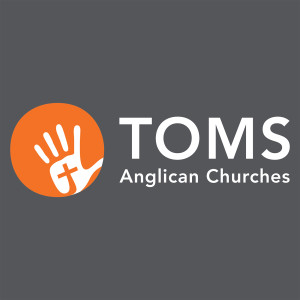 Sunday Jul 17, 2016
Sunday Jul 17, 2016
Jim South speaks on 'The Church That Points to Jesus: The People Who Point to Jesus' (Titus 2:11-14, 1 Peter 2:4-10) at Morning Church on the 17th of July 2016.
Sermon outline:
Intro - What do we mean by 'church'?
What is church?
What is church like?
What is the relationship between members of the church and the rest of the world's population?