Episodes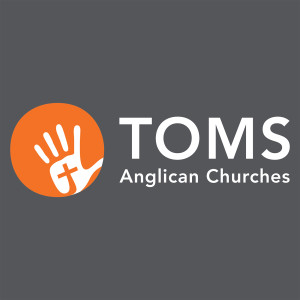 Sunday Dec 28, 2008
Sunday Dec 28, 2008
A Sermon on Ephesians 1:3-23 by Jim South at Morning Church and Night Church on the 28th of December 2008. Sermon Outline:
Intro: What sort of god do you believe in?
God is One
The N.T. Experience of Jesus
The Holy Spirit
Creed

I believe in God, the Father almighty, creator of heaven and earth...
I believe in Jesus Christ, his only Son, our Lord...
I believe in the Holy Spirit...

"Trinity" - a term to give systematic expression to God as experienced

Be cautious about parallels
Trinity and "second blessing"
The Father has made it clear that reconciliation with Him is by faith in the death of Jesus for us - and that the result of that reconciliation is the ongoing presence of the fulness of God with us by the Holy Spirit.