Episodes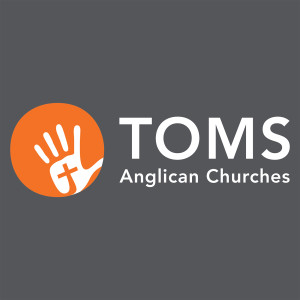 Saturday Oct 25, 2008
Saturday Oct 25, 2008
A Sermon from St Tom's Big Weekend Away 10 by Steve Jeffrey. This is the third in a series of talks from the book of Philippians called 'Dying to Live'. This talk, from Philippians 3:1-4:1, is called 'Dying to be there in the End' and was delivered on the 25th of October 2008. Sermon Outline:
Danger ahead!
Enemies of the cross of Christ (v18-19)
Citizens of heaven (v20-21)
Pressing on to home base
Be there!