Episodes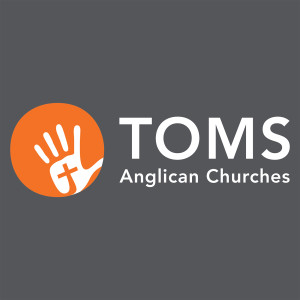 Friday Oct 28, 2011
Friday Oct 28, 2011
A talk by Joe Wiltshire at St Tom's Big Weekend 2011 on the topic of 'Perfection: The Goal of God's Plan'. This talk is entitled 'The Perfect Plan' (Psalm 64) and is the first in the four-talk series. Talk outline:
Perfect Planning
God: The Perfect Planner
God's Perfect Plan
What it affects
Implications

"The Will of God"
Guidance from God
Suffering and evil
Prayer
Immortality
Come voluntarily under the Lordship of Christ
Get your priorities worked out
St Tom's in 2012

Conclusion: What's it all about?