Episodes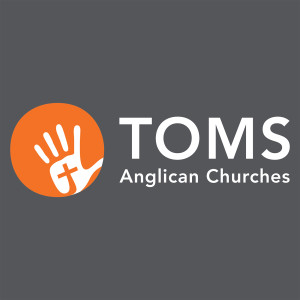 Sunday Jan 28, 2018
Sunday Jan 28, 2018
Vincent Ortiz speaks on 'Short Steps for Long Gains - Vision' (John 4:35) at Morning Church on the 28th of January 2018.
Sermon outline:
What 'fields' is Jesus talking about?
Where around you is there a harvest without workers?
Where around you is Christian witness weak?
How can we play a part (be it small, but real)?
Whose Christian vision lifts yours?
Do you have any ideas for your church to work on?
How are we hindered from fulfilling our vision?