Episodes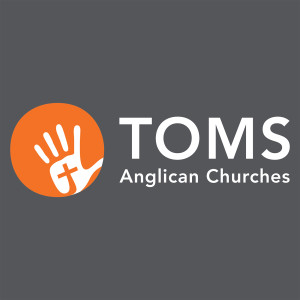 Sunday Jan 03, 2016
Sunday Jan 03, 2016
Al McCallum speaks on 'Short Steps for Long Gains - Home' (Colossians 3:17) at Morning Church on the 3rd of January 2016.
Sermon outline:
How is the gospel affecting your home life?
Does this verse allow me to be a Christian 'just at church' or 'just at work'?
How do we do things in Jesus' name?
What makes this command hard to keep at your place?
Could you really change things?
How could your home be more fruitful?