Episodes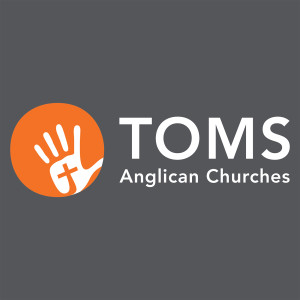 Sunday Mar 25, 2012
Sunday Mar 25, 2012
Adam Taylor speaks on 'Our Problem, God's Solution' (Romans 3:9-31) at Morning Church and Night Church on the 25th of March 2012. Sermon outline:
Our problem - there is no-one who is righteous! (3:9-20)
BUT NOW - God's solution has been manifested (3:21-26)

Righteousness by faith apart from the law (v21-22a)
God's righteousness is available to all (v22-24)
God is righteous in salvation, through Jesus' death (v24-26)

Justification
Redemption
Atonement

The one God justifies all people by faith (v27-31)
What is your response to God's righteousness?