Episodes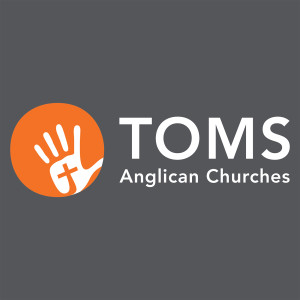 Sunday Sep 27, 2009
Sunday Sep 27, 2009
A sermon on Romans 1:18-33 by Cameron Griffiths at Night Church on the 27th of September 2009. Sermon outline:
Like a Coke bottle in the Kalahari
Living in a sex-soaked society

Our children
Our view of marriage

How did we get here?

The sexual revolution of the 60s
The Victorian era
Four children and their secrets...

Pascal: "The heart has its reasons which the mind knows nothing of"
Where are we going to look for our understanding of pure sex?