Episodes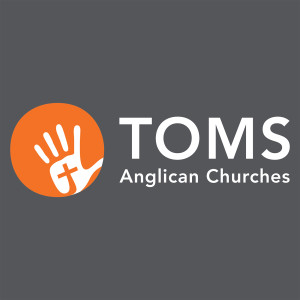 Sunday Sep 03, 2017
Sunday Sep 03, 2017
Toby Campbell speaks on 'On Whom Are You Depending? Two Final Outcomes' (Isaiah 34-35) at Night Church on the 3rd of September 2017.
Sermon outline:
The LORD is angry with all nations
The LORD has a sacrifice
The LORD has a day of vengeance
"Don't worry, it's not the end of the world!"