Episodes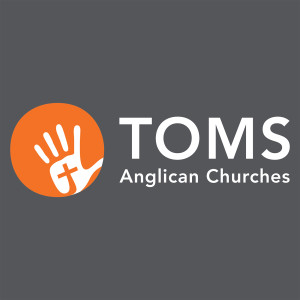 Sunday Sep 24, 2017
Sunday Sep 24, 2017
Toby Campbell speaks on 'On Whom Are You Depending? That All the Kingdoms on Earth May Know' (Isaiah 37:8-38) at Night Church on the 24th of September 2017.
Sermon outline:
Missing the obvious
That all the kingdoms of the earth may know
That Sennacherib may know
That a remnant may know
On whom are you now depending?