Episodes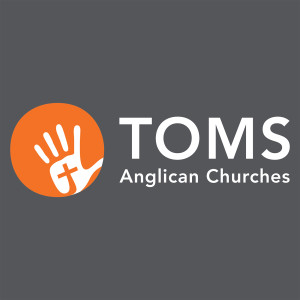 Sunday Sep 17, 2017
Sunday Sep 17, 2017
Jim South speaks on 'On Whom Are You Depending? In Whom Do You Now Trust?' (Isaiah 36:1-37:7) at Morning Church on the 17th of September 2017.
Sermon outline:
Intro

The challenge of the Assyrian question

Are you trusting in your own power?
Are you trusting in "the flavour of the day"?
Trust the enemy?
Trusting in keeping on the old ways?
Who or what do you trust?