Episodes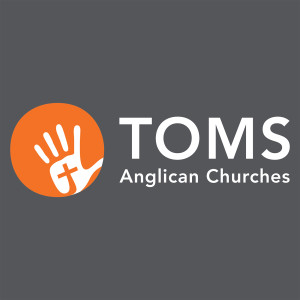 Sunday Sep 17, 2017
Sunday Sep 17, 2017
Toby Campbell speaks on 'On Whom Are You Depending? In Whom Do You Now Trust?' (Isaiah 36:1-37:7) at Night Church on the 17th of September 2017.
Sermon outline:
Easier said than done
The LORD himself told me to march against this country
How then can the LORD deliver?
Do not be afraid of what you have heard
On whom are you now depending?