Episodes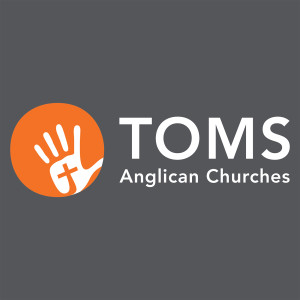 Sunday Dec 30, 2007
Sunday Dec 30, 2007
A Sermon on Obadiah by Mark Hartley at Night Church on the 30th of December 2007. Sermon Outline:
A problem with "but" is that it tells us that what comes before is not that important.
God's hate is deserved by all.
God's love is completely undeserved; it is an act of grace.
Where do I fit in?

There are those that God loves and has called.
There are those that God loves and are yet to respond to his call.
There are those that God hates who are to be deserving objects of His wrath.

What should I do

As a Christian?
As someone wanting to be called?
Not interested in God?

As Christians we need to fully understand how deserving we are of God's hate and wrath. It helps us to understand how great Jesus' sacrifice was and how we need to interact with others.