Episodes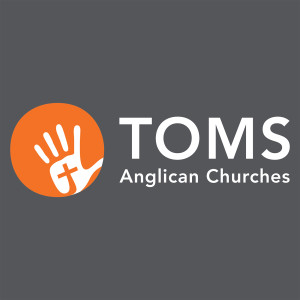 Sunday Aug 01, 2010
Sunday Aug 01, 2010
Cameron Griffiths speaks on Nehemiah 3 at Night Church on the 1st of August 2010. Sermon outline:
A bad week to come to church?
An invaluable historical record
The project
Its significance

For the glory of God
For the people's protection

The personnel

Led from the front
Every part of the community used
Remarkable unity

True fellowship is found in service
An overconfident Nehemiah?
The heavenly Jerusalem!