Episodes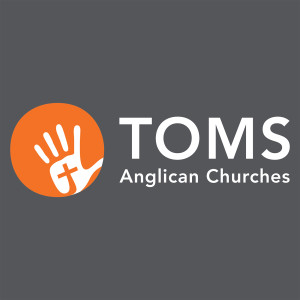 Sunday Dec 23, 2007
Sunday Dec 23, 2007
A Sermon on Luke 2:21-40 by Steve Carlisle at Morning and Night Church on the 23rd December 2007. Sermon Outline:
Intro - What do you see?

The Temple Event

Faithful Parents
Faithful Simeon

3 Questions to Ask

1. What Side of the Divide Are You On?
2. What Are You Waiting For?
3. What Do You See?