Episodes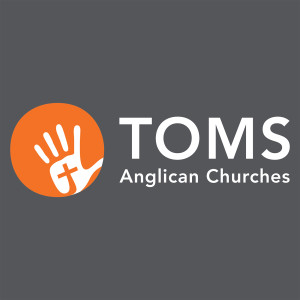 Sunday Jul 26, 2009
Sunday Jul 26, 2009
A Sermon on Joel 3 by Cameron Griffiths at Morning Church and Night Church on the 26th of July 2009. Sermon outline:
"The Old Testament God is a God of anger; the New Testament God is a God of love."
The story of Judah and Jerusalem's restoration...
...amidst judgement
God defends His people
Crimes against Judah
Not the war they were expecting
Strange love
The blessings
The LORD is on your side
Rock of Ages, cleft for me
Embarrassed about God's judgement?