Episodes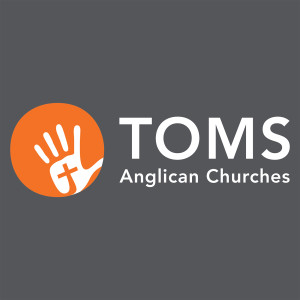 Sunday Jul 19, 2009
Sunday Jul 19, 2009
A Sermon on Joel 2 by Steve Judd at Morning Church and Night Church on the 19th of July 2009. Sermon outline:
Some things to consider
Chapter 1 review

In the beginning Then man... Judah
Wake up Jeff
The "Day of the Lord"

Chapter 2 - The Imminent Day of the Lord

Trumpet call - the warning
Who can endure it?
How can we fix it?
Repent: heart vs. garments
What happens when we put our trust in the God who is love?
Guess who moved?