Episodes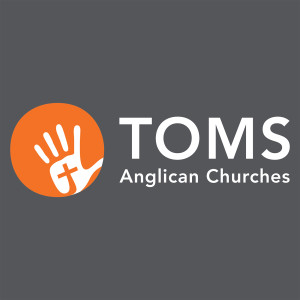 Sunday Jun 15, 2014
Sunday Jun 15, 2014
Jim South speaks on 'Jesus Brings... A Warning: Take Notice Of It!' (Luke 11:29-54) at Morning Church and Night Church on the 15th of June 2014.
Sermon outline:
Christians are just a bunch of hypocrites!
A warning from Scripture
A warning from life
Confronting and direct warnings
Jesus brings a warning: Take notice of it!