Episodes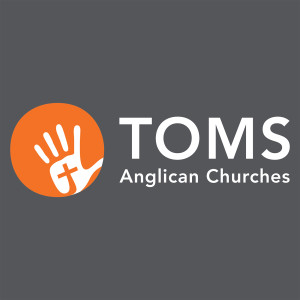 Sunday Aug 17, 2008
Sunday Aug 17, 2008
A Sermon on Isaiah 10:33-11:9 by Richard Goscombe at Morning Church and Night Church on the 17th of August 2008. Sermon Outline:
Intro - An 'Ideal' World
Paradise Lost
The Lumberjack of the Nations (10:33-34)
From the Ashes (11:1)
A True King (11:2-3a)
What Will He Do? (11:3b-5)
What Difference Will It Make? (11:6-9)

Where Will It Be?
Who Lives There?

Conclusion - Heaven on Earth in Beijing?