Episodes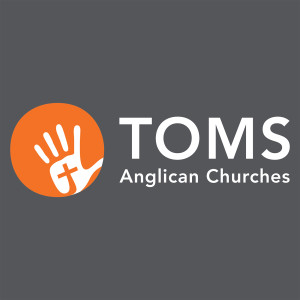 Sunday Jun 03, 2018
Sunday Jun 03, 2018
Adam Taylor speaks on 'In the Presence of Greatness - Do You Know God's Comfort?' (Isaiah 49:1-7, 50:4-11) at Morning Church on the 3rd of June 2018.
Sermon outline:
A sketch of the Servant (49:1-7, 50:4-11)

Vindicated by God, the Super Servant will save the world through suffering, so obey him.

The Servant calls the world to listen (49:1-4)
The Servant is commissioned by the Lord (49:5-7)
The Servant is coached by the Lord (50:4-6)
The Servant is confident in the Lord (50:7-9)
The Servant's choice before us (50:10-11)
Do you know God's comfort?