Episodes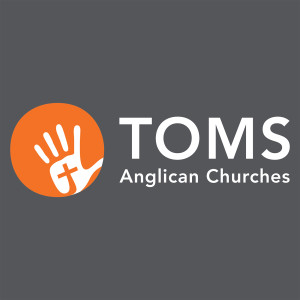 Sunday Apr 29, 2018
Sunday Apr 29, 2018
Michael Gange speaks on 'Hard Truth About Jesus - Who Are You Following?' (John 10:1-21) at Morning Church on the 29th of April 2018.
Sermon outline:
Recognising the Good Shepherd (v1-6)
Jesus is the only one worth following because:

He leads into abundant life (v7-10)
He leads to the point of death (v11-16)
He leads in obedience to the Father (v17-18)

Jesus's words divide. Will you follow?