Episodes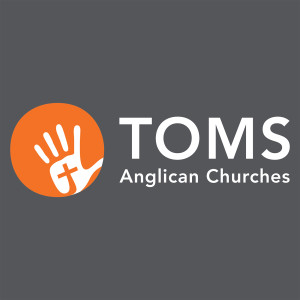 Sunday Apr 01, 2018
Sunday Apr 01, 2018
Toby Campbell speaks on 'Hard Truth About Jesus - Did Jesus Come Down From Heaven?' (John 6:41-71) at the Night Church Easter Sunday service on the 1st of April 2018.
Sermon outline:
Bread
A Father in heaven
An authority from heaven
A provision from heaven
A heavenly feed
A heavenly life
To whom shall we go?