Episodes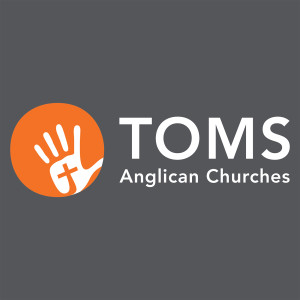 Sunday Oct 16, 2011
Sunday Oct 16, 2011
Cameron Griffiths speaks on 'Habakkuk: From Fear to Faith - The God of Justice' (Habakkuk 1:12-2:20) at Morning Church and Night Church on the 16th of October 2011. Sermon outline:
The desire for justice
"Why does evil seem to go unpunished?"
God answers...

The vision
Two types
Five woes

The revelation of God's justice at the cross
Seeing God's justice

...requires God's perspective
...requires patience

"The righteous shall live by faith"