Episodes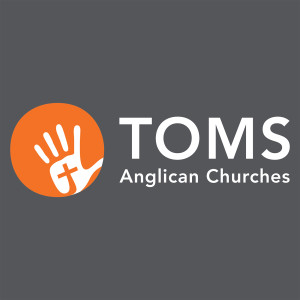 Sunday Feb 02, 2014
Sunday Feb 02, 2014
Adam Taylor speaks on 'Getting it Right With God... the Response it Requires! - What Does God Expect of You?' (Romans 12:1-2) at Morning Church and Night Church on the 2nd of February 2014.
Sermon outline:
In light of God's mercy ...
... offer your bodies to God.
Do not conform to the world ...
... be transformed by your new mind ...
... then you will be able to discern God's will.