Episodes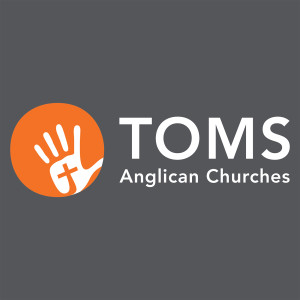 Sunday Oct 14, 2007
Sunday Oct 14, 2007
A Sermon on Ephesians 4:17-5:2 by Les Henley at Morning Church on the 14th of October 2007. Sermon Outline:
Intro - Cricket Anyone?
What is Encouragement?

First What it is Not: (4:17; 4:29)
Then What Is It?

Encouragement Is Given For: (2 Timothy 3:16-17)
Encouragement is Given By:

Teaching
Correcting
Rebuking
Supporting/Training

Encouragement Is Given In Love (agape)

Who Needs It?

All of Us (4:25)
One To Another (4:32)

Who Gives It?

All Of Us (4:25)
As Imitators of Christ (5:1-2)

Conclusion: (5:2) Walk in (agape) love - be a fragrant offering and sacrifice to God by encouraging one another.