Episodes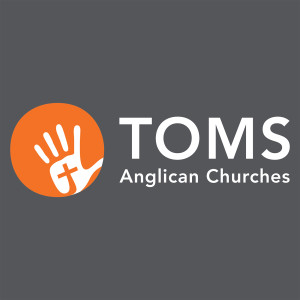 Sunday Jun 20, 2010
Sunday Jun 20, 2010
Cameron Griffiths speaks on Hebrews 12 at Morning Church and Night Church on the 20th of June 2010. Sermon outline:
Homecoming for Jessica Watson
Running tips

We need to lay some things aside
We need to have endurance
We need to keep our eyes on Jesus

Endure discipline as sons

Discipline for our shaping

Therefore, go for gold!
A tale of two mountains
Therefore, don't refuse him who speaks!