Episodes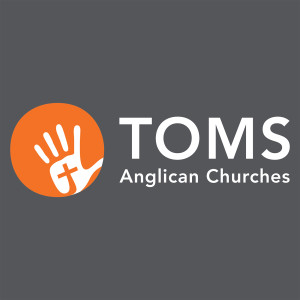 Sunday Jan 08, 2017
Sunday Jan 08, 2017
Les Henley speaks on 'Defending the Gospel: Defending the Hope We Have' (1 Peter 3:8-17) at Morning Church on the 8th of January 2017.
Sermon outline:
Introduction
What is the hope that you have?
Why do we need to be prepared to answer?
Do you have the hope?
Are you prepared to defend it?

Many ways – here are a few:

How will you respond the next time someone asks you "to give the reason for the hope that you have"?