Episodes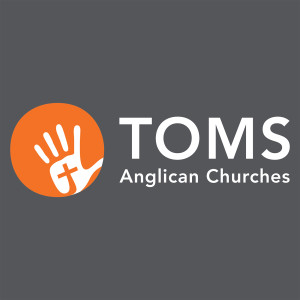 Sunday Jun 03, 2012
Sunday Jun 03, 2012
Adam Taylor speaks on 'Christ the Great High Priest' (Exodus 28-29) at Morning Church on the 3rd of June 2012. Sermon outline:
Who is 'the priest'?
Garments before people: What does Exodus 28-29 tell us about God and how he deals with his people?
The making of the priesthood: What did the priesthood mean for Israel?
Creating priests: What change does Jesus bring to the priesthood?
The heart of the priestly life: What does the priesthood mean for us today?