Episodes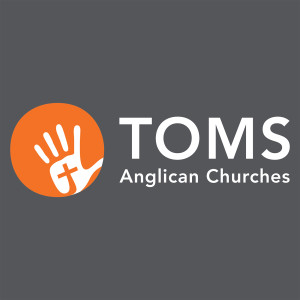 Sunday Jun 17, 2012
Sunday Jun 17, 2012
Adam Taylor speaks on 'Christ the Glory of God' (Exodus 40:34-38) at Morning Church on the 17th of June 2012. Sermon outline:
What does this passage tell us about God and how he deals with his people?
What did this passage mean for Israel?
What change does Jesus bring?
What does this mean for us today?