Episodes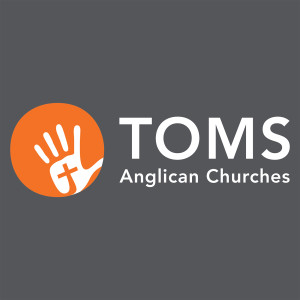 Sunday Feb 21, 2010
Sunday Feb 21, 2010
A sermon on Exodus 3-4 by Steve Judd at Morning Church on the 21st of February 2010. Sermon outline:
It's a different day
Three things from last week
How would you describe Moses?
We know the ending
God calls Moses
Three things about God

He cares about his people
He doesn't forget his promises
He uses people to fulfill his purposes

Moses' response

How Moses may have felt
Are you convicted by God's assurances?
"I am who I am" - what's in a name?
What if they don't believe me?
"Lord, I'm not eloquent!"
God's provision

What about the Parish of Cranebrook with Castlereagh?
What about you?