Episodes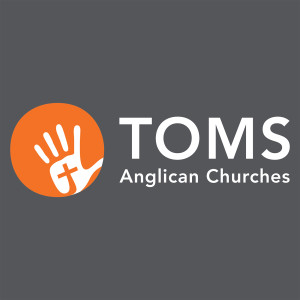 Sunday Aug 03, 2014
Sunday Aug 03, 2014
Adam Taylor speaks on '18 Words - The Most Important Words You Will Ever Know: Revelation' (Hebrews 1:1-4, Colossians 1:15-23) at Morning Church and Night Church on the 3rd of August 2014.
Sermon outline:
Can you really know God?

How does God reveal who He is?
Where does God reveal who He is?
Has there been any revelation of God since then?
Does God reveal himself anywhere else?
Why doesn't everyone understand God's revelation?
The first sight of snow
Do you want to know?