Episodes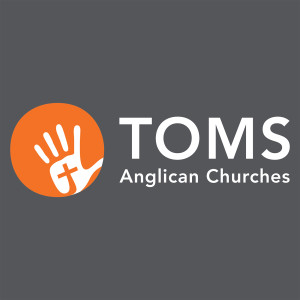 Sunday Aug 02, 2015
Sunday Aug 02, 2015
Jim South speaks on '18 Words - The Most Important Words You Will Ever Know: Regeneration' (John 3:1-21, Titus 3:1-11) at Morning Church and Night Church on the 2nd of August 2015.
Sermon outline:
Intro
The necessity of regeneration
The essential consequences of regeneration
Questions

Have you been born again?
Are you growing spiritually?
Are these truths just sitting on the shelf?