Episodes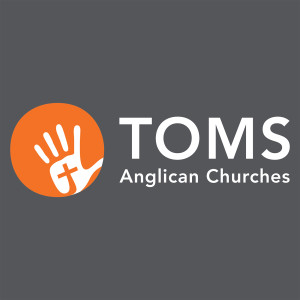 Sunday Jul 26, 2015
Sunday Jul 26, 2015
Adam Taylor speaks on '18 Words - The Most Important Words You Will Ever Know: Justification' (Romans 3:21-31, Romans 4:1-25) at Morning Church and Night Church on the 26th of July 2015.
Sermon outline:
The truth about forgiveness
What is justification?
How is justification possible?
How can I be justified?
Why is justification important?