Episodes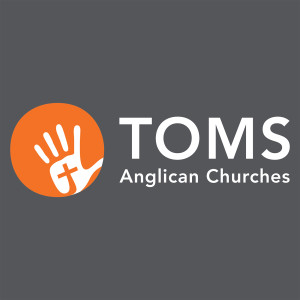 Sunday Jul 19, 2015
Sunday Jul 19, 2015
Jim South speaks on '18 Words - The Most Important Words You Will Ever Know: Faith' (Romans 3:21-31, Hebrews 11:1-16) at Morning Church and Night Church on the 19th of July 2015.
Sermon outline:
Intro
What faith is NOT
What Biblical faith IS
What are the GROUNDS for Christian faith?
Is faith WORTH it?
What is the place of what WE do?