Episodes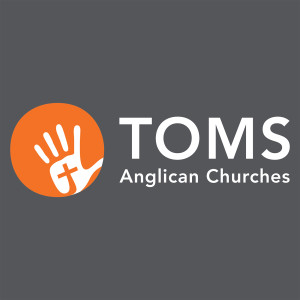 Sunday Oct 05, 2014
Sunday Oct 05, 2014
Jim South speaks on '18 Words - The Most Important Words You Will Ever Know: Devil' (Job 1:8-11 and 2:1-7, 1 Peter 5:6-11) at Morning Church and Night Church on the 5th of October 2014.
Sermon outline:
Intro - two contradictory wrong views
What does the Bible teach about the devil?
The world and the flesh
God has not abandoned us
What protection do we have against the devil's attacks?