Episodes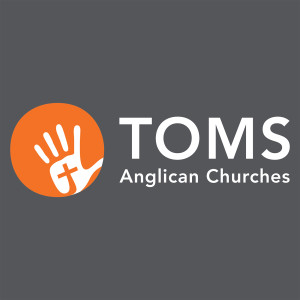 Sunday Sep 21, 2008
Sunday Sep 21, 2008
A Sermon on Isaiah 61:1-3, 61:10-63:3 by Richard Goscombe at Morning Church and Night Church on the 21st of September 2008. Sermon Outline:
Intro - Seeing the Big Picture
The Good News (61:1-3)

The Rescuer is Here! (Luke 4:16-21)
No 'Home-town Hero' (Luke 4:22-30)
The one Disclaimer on Salvation

'It's Not Whether You Win or Lose...' (63:1-6)
The 'Job' Isn't Finished Yet
The Justice of His Victory
Conclusion - Where is Your Focus?