Episodes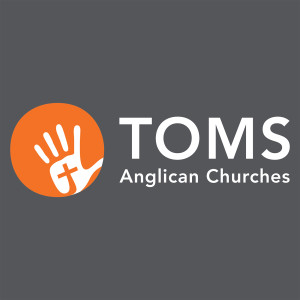 Sunday Sep 14, 2008
Sunday Sep 14, 2008
A Sermon on Isaiah 52:13-53:12 by Richard Goscombe at Morning Church on the 14th of September 2008. Sermon Outline:
Intro - A Messiah Complex
Who Is This? (52:13-15)
The Heart of the Job (53:1-10)

A Sacrificial Death (53:7-9)
A Propitiating Death (53:10a)
A Temporary Death (53:10b-12b)
A Vicarious Death (53:4-6, 12c)

The Man for the Job (Mark 10:45)
Conclusion - "We've never seen anything like this!"