Episodes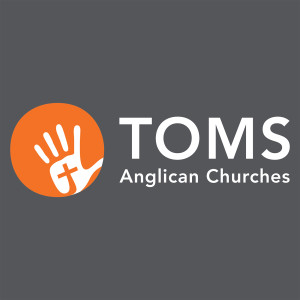 Saturday Jan 30, 2016
Saturday Jan 30, 2016
Outline:
God's bride
Prostitute bride
Beautiful bride
So what?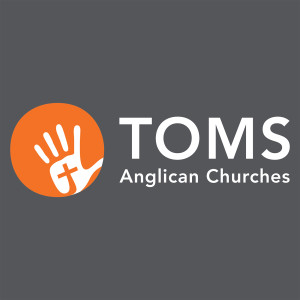 Sunday Jun 12, 2011
Sunday Jun 12, 2011
Jim South speaks on 'How is the Spirit's Strength Experienced?' (Ezekiel 37:1-14) at Morning Church and Night Church on the 12th of June 2011. Sermon outline:
Introduction
A vision for Ezekiel
Spirit and Word in the Old Testament
Ezekiel's vision for us

Dry bones - hear the Word of the Lord
Speak to the Breath
Click here for presentation slides from this talk
.