Episodes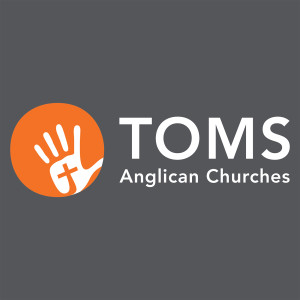 Sunday Nov 02, 2008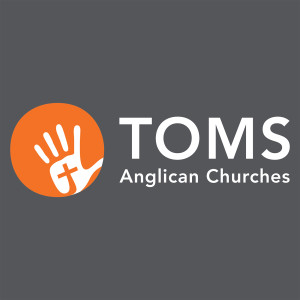 Sunday Apr 06, 2008
Sunday Apr 06, 2008
A Sermon on Acts 10 by Steve Judd at Morning Church on the 6th of April 2008. Sermon Outline:
Introduction
Four Parts to Our Story
Cornelius in Caesarea
Peter in Joppa
The meeting of Peter and Cornelius in Caesarea
The aftermath - dealing with the Gentile question
Are you ready to change?

Ready to hear
Ready to respond
Ready to share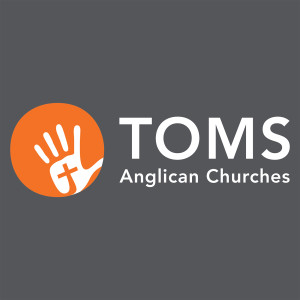 Sunday Mar 30, 2008
Sunday Mar 30, 2008
A Sermon on Acts 2 by Richard Goscombe at Morning Church and Night Church on the 30th of March 2008. There is no sermon outline for this sermon.